Adult Education Program: Film and Discussion
November 11, 2022, 7:30 pm

-

9:00 pm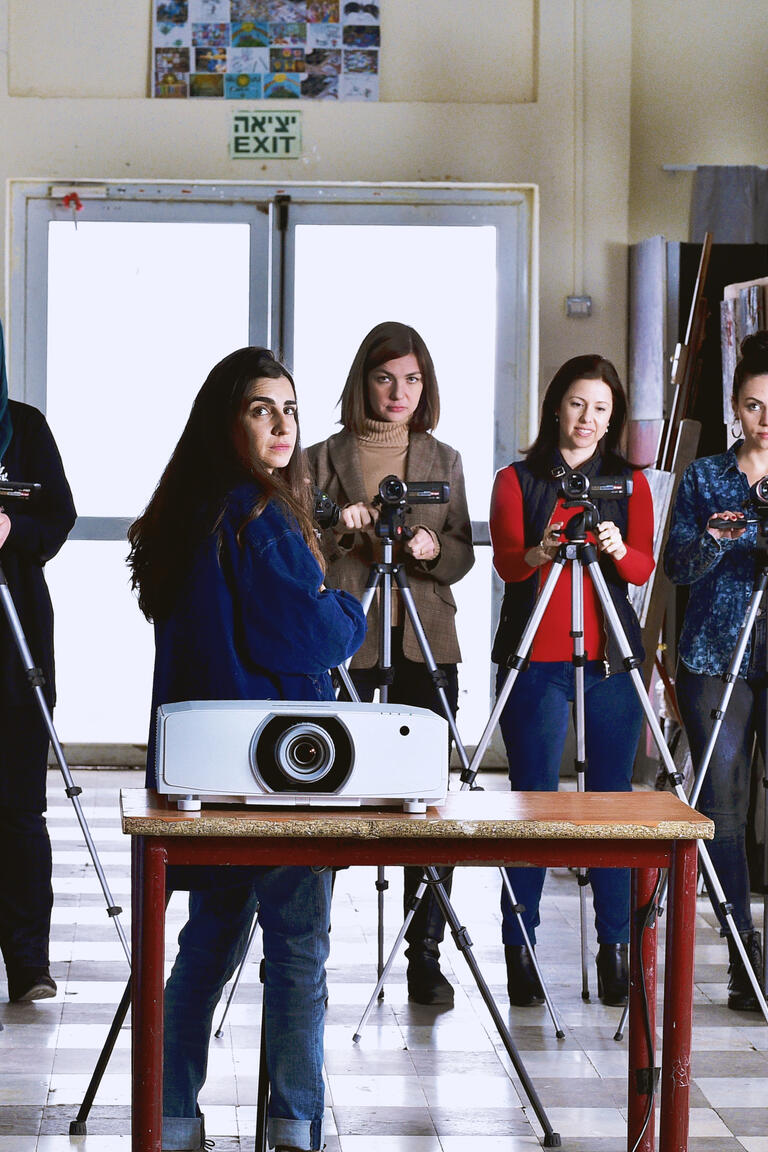 (Adult Education Event)
Cinema Sabaya: Film and Online Discussion
The Peretz Program Planning Committee has selected Cinema Sabaya as the primary film for our annual Rutgers Bildner Center Jewish Film Festival film discussion. This film is available to screen virtually from Nov. 6 to Nov. 13. The film swept the Israeli Ophir Awards in September, 2022 and won Best First Feature at the 2021 Jerusalem Film Festival.
Regal Cinema in-theater screenings of a variety of other Jewish festival films will be held Oct. 30th – Nov. 6th, and a different set of films will be shown virtually Nov. 6 – Nov. 13th. While Cinema Sabaya is the primary film chosen to discuss, we encourage people to view other films at the festival to broaden the discussion at our program on Nov. 11th.
Please join us to continue the long-standing annual I.L. Peretz Adult Community tradition of viewing and discussing Jewish film festival films. (With any luck, next year we'll be back at the diner!)
Please contact Judy Stern or Claudia Farber for the Zoom meeting link. Open to the public.