Adult Education Program: Women of Valor
December 16, 2022, 7:30 pm

-

9:00 pm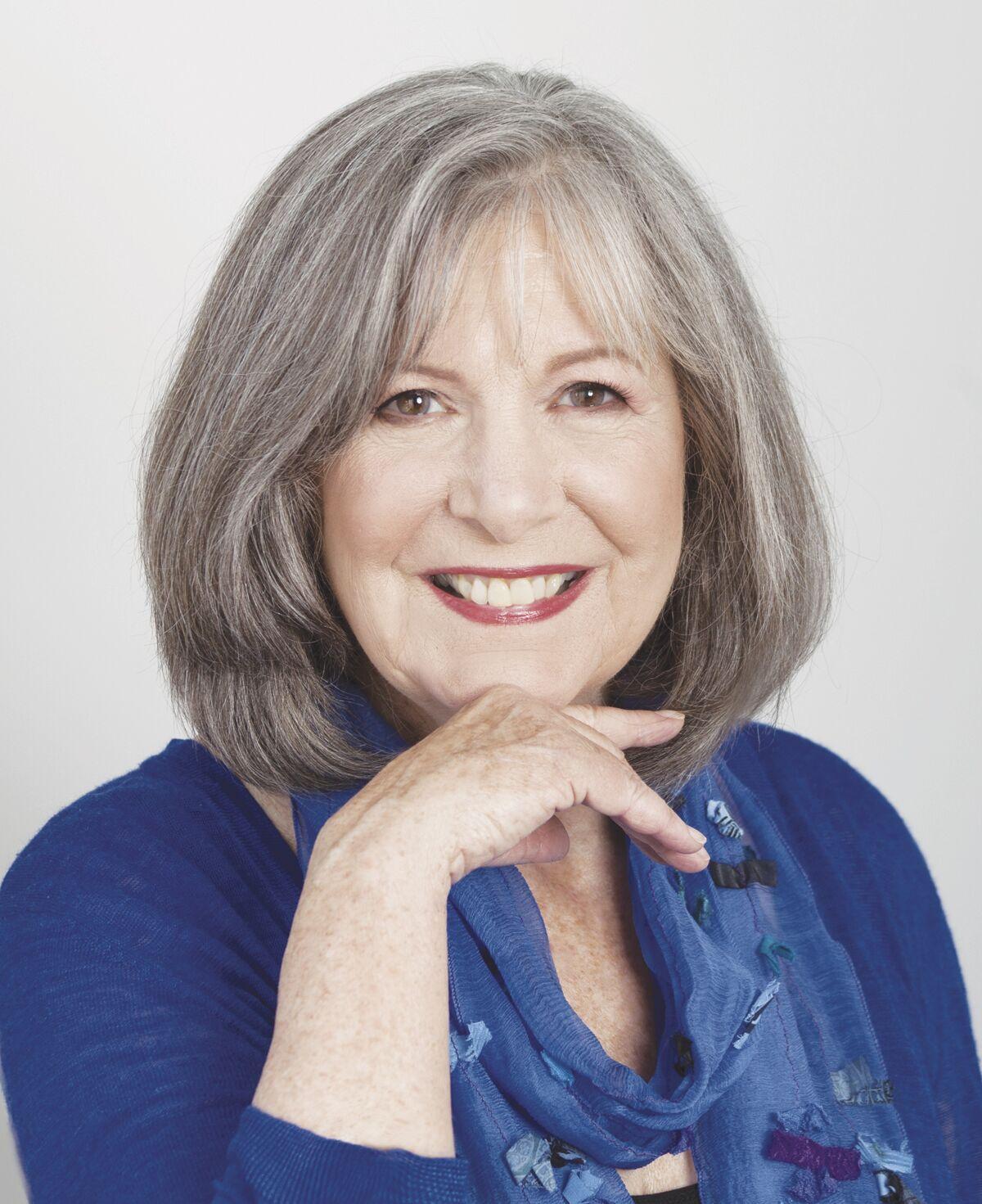 (Adult Education Event)
Women of Valor: Polish Jewish Resistors to the Third Reich
In this talk based on her recent book, Joanne D. Gilbert, author, educator, and public speaker, celebrates the heroines of World War II who fought the horrors of the Holocaust.
As combat partisans in the forests, spies, couriers, code-breakers, smugglers, nurses, translators, and rescuers of Jewish children and adults, these women show that the Jews did not "go silently like sheep to the slaughter." This is a unique and inspiring perspective on the extraordinary Jewish and non-Jewish women who risked everything to defy the Nazis.
Dr. Gilbert grew up in Oak Park, Michigan, a predominantly Jewish suburb of Detroit, where many Holocaust survivors had come to live after World War II. Her earliest influence was her beloved grandmother, who had been able to leave her home in Vilna, Lithuania before the Nazis came and eliminated the Jewish community. Her stories caused Dr. Gilbert to wonder about the ways her relatives might have fought the Nazis, and whether their non-Jewish neighbors had tried to help them. Her journey took her throughout the US, Canada, and Europe to do extensive research and interviews, resulting in her book Women of Valor.
Please contact Judy Stern or Claudia Farber for the Zoom meeting registration link. Open to the public.