Adult Education Program: Film and Discussion
December 14, 2021, 8:00 pm

-

9:30 pm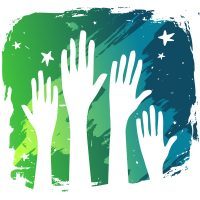 (Adult Education Event)
Breaking the Silence on the Occupation: Film and Online Discussion
We will be streaming this extraordinary 20 minute video by Israeli Human Rights Lawyer Michael Sfard. The video breaks down the Israeli government's decades-long project to settle Palestinian land in the West Bank, entrench permanent Israeli control, and prevent Palestinian self-determination and statehood – essentially to erase the green line (which has not appeared on Israeli maps for decades).
It is a terrific legal/emotional/historical video. Debbie Schlossberg from Central Jersey J Street will moderate the discussion.
Please contact Judy Stern or Claudia Farber for the Zoom meeting link. Open to the public.