Teen Group: The Catcher Was a Spy
May 9, 2020, 5:00 pm

-

6:00 pm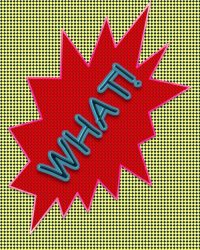 (Teen Group Event)
The Catcher Was a Spy: Film & Discussion
Over the past few years, the Teen Group has enjoyed a number of films together, mainly at Rutgers Jewish Film Festival, our last being Tel Aviv on Fire, which everyone thought was a terrific movie. So join us now for our next film—and discussion to follow: The Catcher Was a Spy, the true story of Moe Berg  a Jewish kid from Newark who spoke 18 languages; attended NYU, Princeton, Columbia, and the Sorbonne; played in the major leagues for 15 years and was known as the brainiest guy in baseball; and went on to become one of the most important spies in Europe for the U.S. during World War II. It's a truly unique story.
How will we do it while self-isolating during the COVID-19 pandemic? Let me know ASAP whether you'd like to watch the movie online on Amazon Prime, Apple TV, or any other service you have access to, and Peretz will reimburse you for the cost. We can also provide DVDs to those who don't have access to an online movie service. Then we'll get together by Zoom on Saturday, May 9, at 5:00 pm to discuss the film and contemplate volunteer work we can do during these times to help our community.
Don't miss this event!  Please RSVP to Rob Pestka now!