Friday-Night Program: Boycott, Divestment, Sanctions
November 17, 2017, 8:00 pm

-

9:30 pm
Event Navigation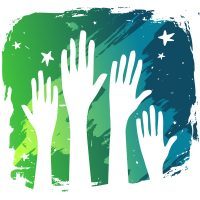 (Adult Education)
Boycott, Divestment, Sanctions
(A presentation by human rights activist Tzvia Thier)
The Boycott, Divestment, Sanctions (BDS) movement is one of the most controversial and emotional issues facing American Jews. Come hear a presentation by human rights activist Tzvia Thier on why she supports BDS.
Tzvia Thier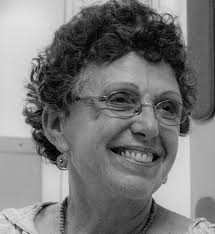 was born in Romania during WW ll and emigrated to Israel when she was six years old. As an adult, she was a teacher and elementary school principal in Israel. She spent a decade in Connecticut, where she taught at a Hebrew school, and developed curricula for Hadassah and other schools. She then returned to Israel and continued to teach and direct a school until her retirement.
In November 2009, after a Palestinian family was evicted from their home in Eastern Jerusalem, she went there and for the first time spoke to Palestinians. Through this incident, she came to realize that she was ignorant about many aspects of the reality and history of her country. She subsequently joined with human rights activists to work on behalf of the Palestinian people.
Tzvia Thier now lives in Milltown NJ and shares with many communities what she witnessed and learned.
Tzvia Thier will give her perspective on the Palestinian resistance to the occupation of the West Bank and explain why she supports BDS as a political avenue. Q&A will follow.
NOTE: As is the case with any Sunday-morning or Friday-evening talk, the I.L. Peretz community and its board do not endorse any viewpoint espoused by a presenter. All speakers are invited for the purpose of information sharing and open discussion.
The IL Peretz Secular Jewish Community's Adult Education Programs educate our members in engaging ways about Jewish heritage and the world around us.