Urgent Community Meeting
December 16, 2018, 10:30 am

-

12:00 pm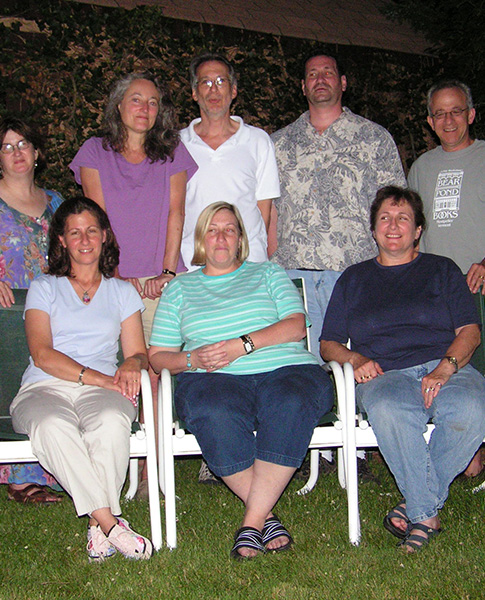 Urgent Community Meeting Discussing the Future of the Peretz Community and School
We have existed as a school and as a thriving community for about 100 years — yes, we rounded up to make a grander point. We have existed in various forms and in different buildings throughout the years. As of this moment, we anticipate half of our students will graduate in May and, unless we receive an unusually large influx of students, we will have fewer than 10 students next fall.
That brings us to the point at hand: we need to come together and discuss how we want to run the school next year. The next school year begins in 9 months, and any changes we want to make will take time to put in place. We, the board and several parents, have discussed various options and will be sharing them on Sunday with you. However, at this point we have not come up with an amazing alternative and would like to invite everyone—current school families and community members—to brainstorm different ideas and to get your input on whether or not we should remain at Rutgers Prep.
Please make every effort to attend this meeting because—as the saying goes—two heads are better than one! Imagine what we can do with 20 very smart and creative heads in the room!