We're proud of the fine work done by our past students in their graduation projects, and present some of them to you. We invite other graduates to submit their papers to us for inclusion.
Eric Bernheimer – Judaism in Albert Einstein's Life
Julia

DiBenedetto

– Jewish Rappers
Leah Mack – Jewish Pirates
Noah

Hartwick

– Synagogue Architecture
Rachel

Schlow

– Jewish Food
Rachel

Wyetzner

– Firsts in the History of Jewish Women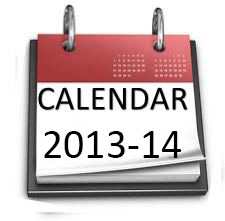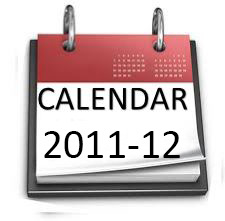 Maxx

Adlerman

Ethan Cantor
Adam Cantor
Elliott

Wailoo

Maya

Jodidio

Michael Meyer
Madeline Schmidt
Devan

Sirota

Alyssa

Sugarman
Zoe A. Sifnakis
Alyssa M. O'Neill
Alec P. Cantor
Rachel Cantor
Danielle Laurie Degutz
Karley F. Sirota
Jessica Weiss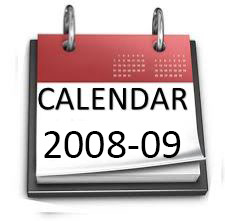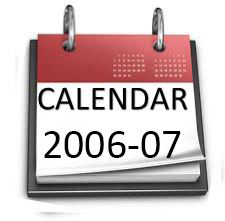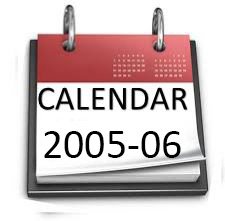 Daniel Bish — The Sunflower
Shanna Cole — Jewish Comedians
Julia Dougherty — The Origins of Yiddish
Rebecca George — The Art of Art Spiegelman
Zachary Howard — Anti-Semitic Comedy and the Jews Who Write It
Sam Lobel — Jewish Themes in Science Fiction
Nicholas Meyer — Creationism and the Big Bang - A Jewish Interpretation
Hannah Pawlak — Lovely Lippizaner
Sara Pawlak — Chicken Soup for the Jewish Soul
Ilea Santiago — Angels
Jaclyn Welsh — A Brief History of Jewish Music
Courtney Yurecko — Betty Friedan: One Jewish Woman Who Changed the World
Jonathan Yurecko — Discrimination & Jewish American Baseball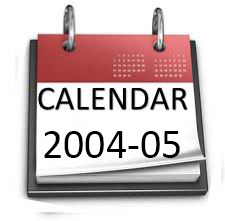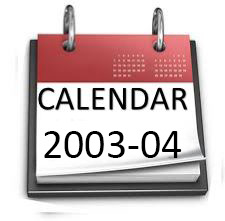 Simon

Liebling

— Atheism and Judaism: Baruch

Atah

Who?
Maxwell William Phillips — A Fire From the Flame of Hate
Matthew A. Rubenstein — Hello Dalai: When the Jews Met the Buddhists
David Farber Stern — Einstein and Politics
Michael Philip

Sugarman

— Murder,

Inc

: the History of Jewish Organized Crime in America

Chava

Sharone

Vietze

— Jerusalem Through the Eyes of Jewish Women Poets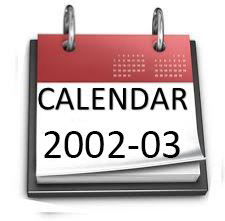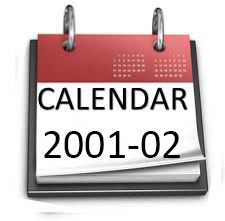 Amanda Cohen — All About the Aleph Bet
Elsie D. — The Jewish Defense League

Shaquede

Frank — The Seven Circles of Bat Mitzvah
Camille Hutt — The Life of

Klezmer

Music
Lindsay Kessler — The Three Stooges
Morgan Reiss — Bar/Bat Mitzvahs
Melissa

Roderman

— The Remarkable Life of Marc Chagall
Hannah

Bish

— Hannah

Senesh

Mark Goldsmith —

Chiune

Sugihara: The Savior of Thousands of Jews During the Holocaust
Jenny Mintz — The History of Modern Hebrew
Max Mintz — What is the Good of Jewish Humor?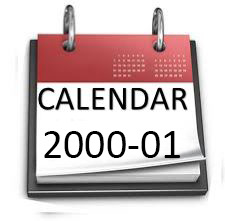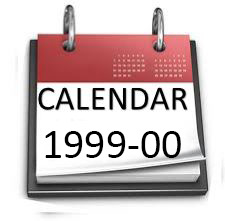 Adam Benaroya — The Jewish Roots in George Gershwin's Music
Jesse

Diener

-Bennett —

Klezmer

: The Musical Melting Pot
Marc Howard — German-Jewish Liturgical Music vs. Classical: Two Worlds of Music Meet
Michelle Hutt — The Jewish Influence on Broadway
Daniel Kent — Leonard Bernstein: Jewish Themes in His Music
Rachel

Roderman

— Emma, Golda and Gloria: A Profile of Three Notable Jewish Women
Scott Sarvetnick — An Historical Overview of the Holocaust
Jake Weissman — The Biblical Story of Jacob
Anna

Weltman

— The Party of the First Part: The Marx Brothers As Secular Jewish Humorists
Ana

Benaroya

— Art and Artists of the Holocaust
Aaron Buchman — The Israeli Conflict in Lebanon
Michael Feldman — The Warsaw Ghetto
Judith Meer — I. L. Peretz, the Man and His Work
Eve Segal — Albert Einstein's Jewish Identity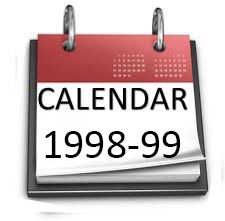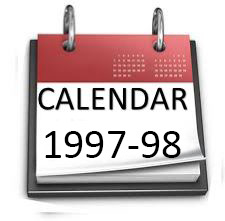 Emily

Bisen-Hersh

— An Analysis of Jewish Humor
David Buchman — Ben Shahn and His Art
Karen

Hakken

— The Jewish-Titanic Connection
Jeremy

Halper

— A History of the Israeli Defense Forces
Rebecca Ullman — The B'nai

Mitzvot

- Their Evolution and Modern Day Relevance
Ellen Beth Goldman – The Effect of the Holocaust on My Family
Andrea S. – Jewish Foods
Julia

Scheinbeim

– Jewish Weddings
David A. Sontag – Jewish Immigration to South America and Jewish Life in Argentina
Nora H. Weinberg – Holocaust Poetry
Eve E. Weissman – Reflections on Women in the Bible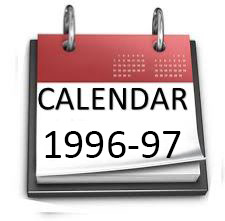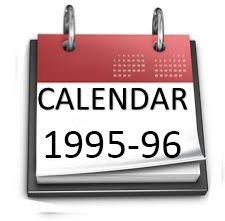 Jennie

Bouwman

Maris Callahan
Rachel Davison
Jessica

Leventhal
Joel Bernanke — The Life of the Second Temple

Makella

A.

Craelius

— God:  A Worldwide Dilemma
Adam J. Feldman — I.L. Peretz
Cynthia Katz — Kibbutzim
Daniel W.

Mintz

—

Klezmer

:  A Link to my Heritage
Laura-Jean Mintz — Israeli Dance and Culture
Lee

Scheinbeim

— The Origins of Hebrew
Laura Sontag — Jewish Folklore